EXPERIENCE THE LAUCHERNALP LIFESTYLE
Pre-checkin
Please could you complete the Pre-checkin process with each guests details, this link will be sent to you via email.
This will give you each a gondola pass for your stay, along with unlocking other benefits within the Vallis region. You can find an overview of the services and discounts here.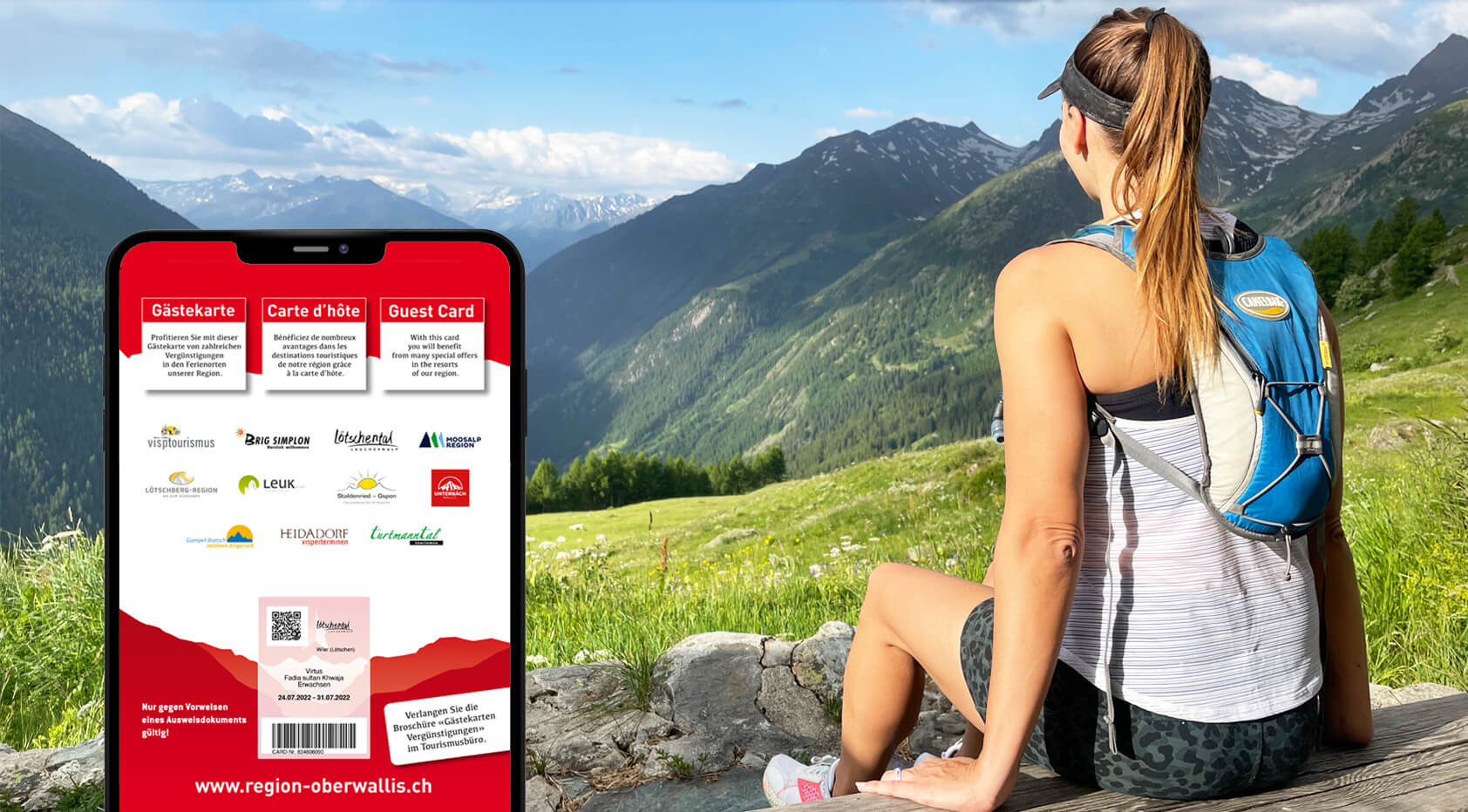 EXPERIENCE THE LAUCHERNALP LIFESTYLE
Arriving by Train
The Lötschberger departs from Berne and Brig directly to Goppenstein, where passengers swap over to the Post Bus that takes you directly to the bottom of the Gondola in Wiler
Trains depart to and from Berne in the morning and evening and throughout the day on Sundays.
The journey time from Berne is approx. 1½ hours and from Zurich and Basel approx. 2½ hours.
Visit www.bls.ch/en for train times.
Arriving by Car
When driving by car you will travel through the Lötschberg Toll Tunnel. (BLS Lötschberg Tunnel Car Transport Train)
Purchase your toll ticket and Drive onto the train that will transport you through the tunnel to Goppenstein station.
Simply drive off the train and follow directions to the Parkhaus in Wiler: https://goo.gl/maps/QJHNxpTpF1tZ1kMk8 or Directly to Lauchernalp Resort Residences (please see Parking notes to decide on what option suits you best.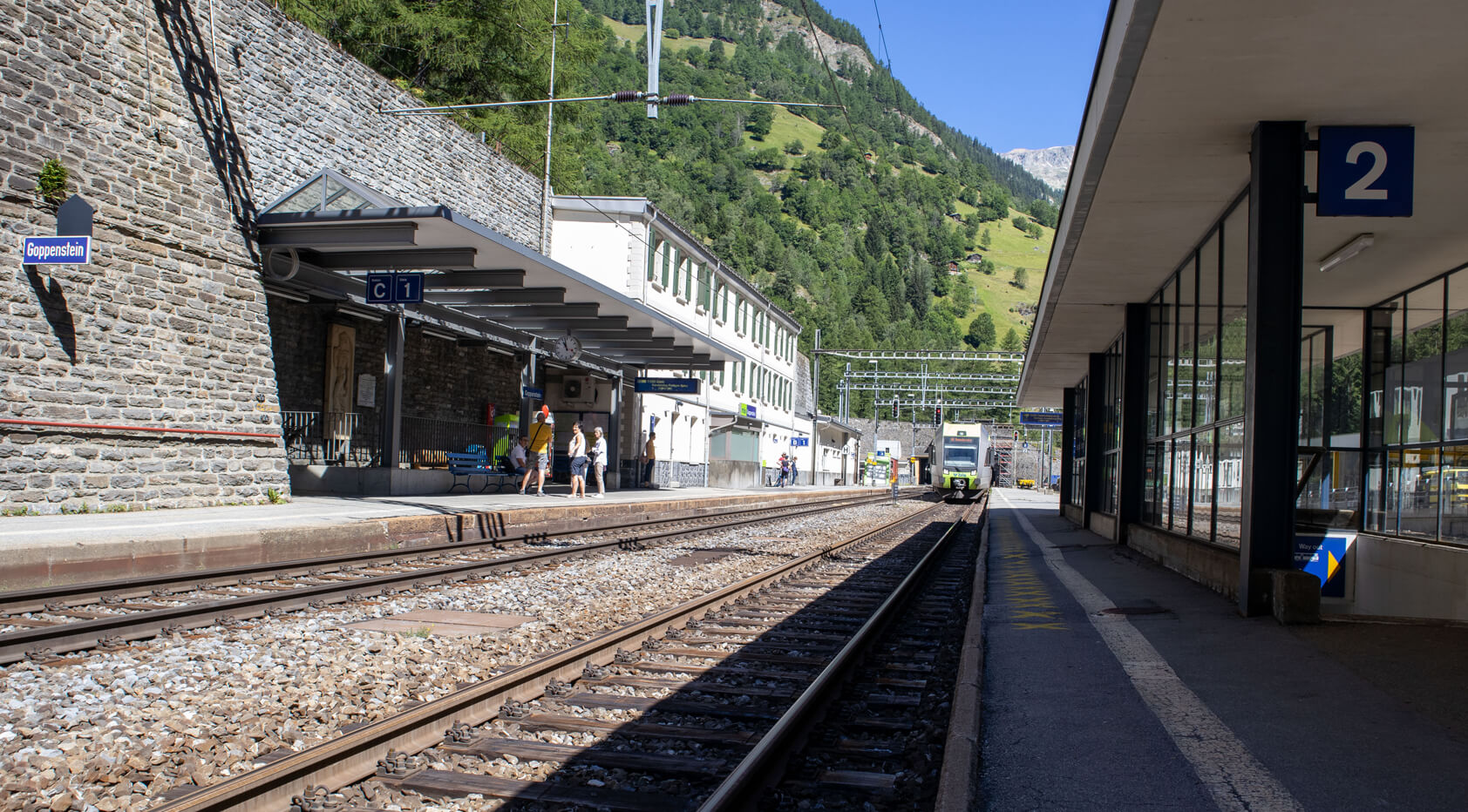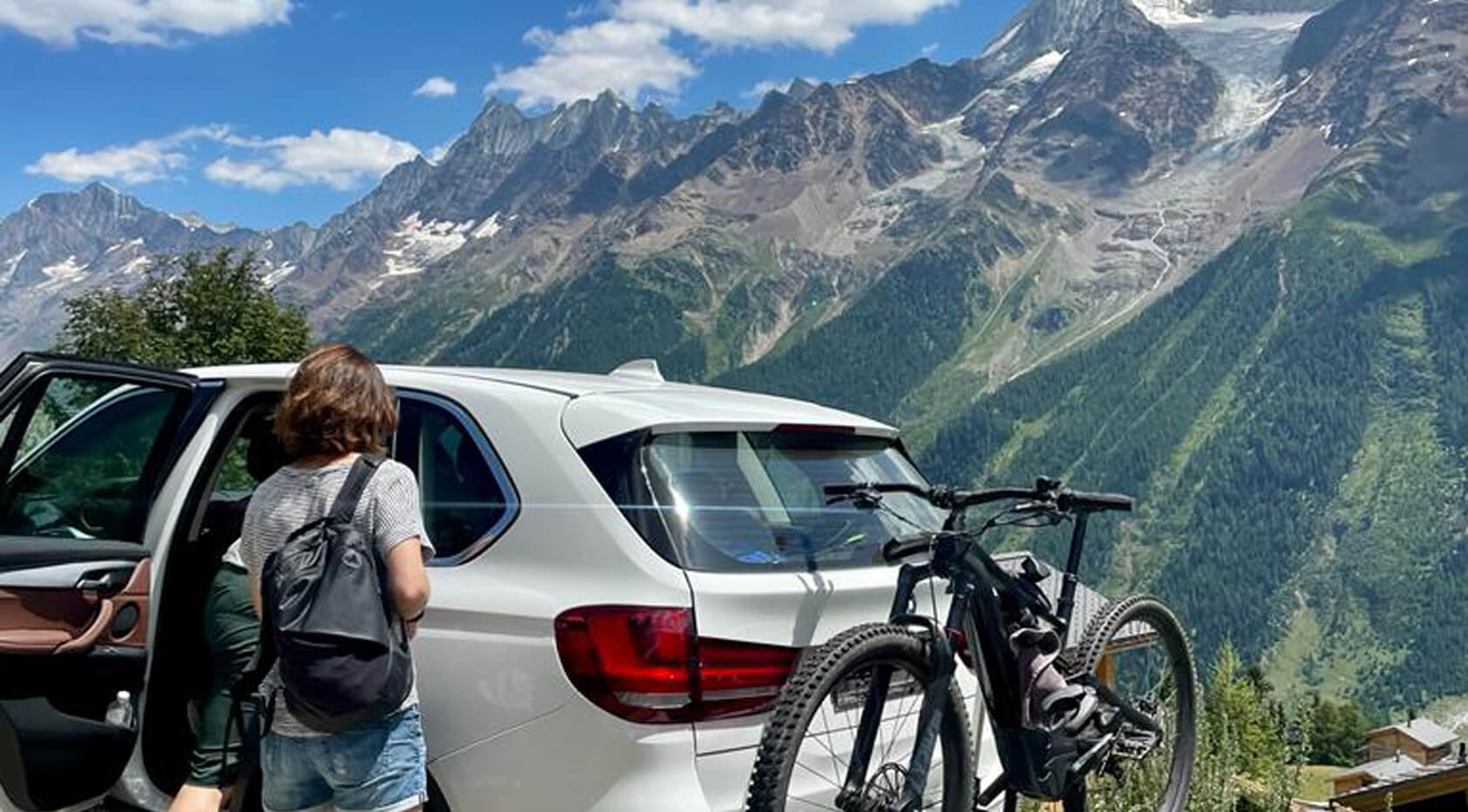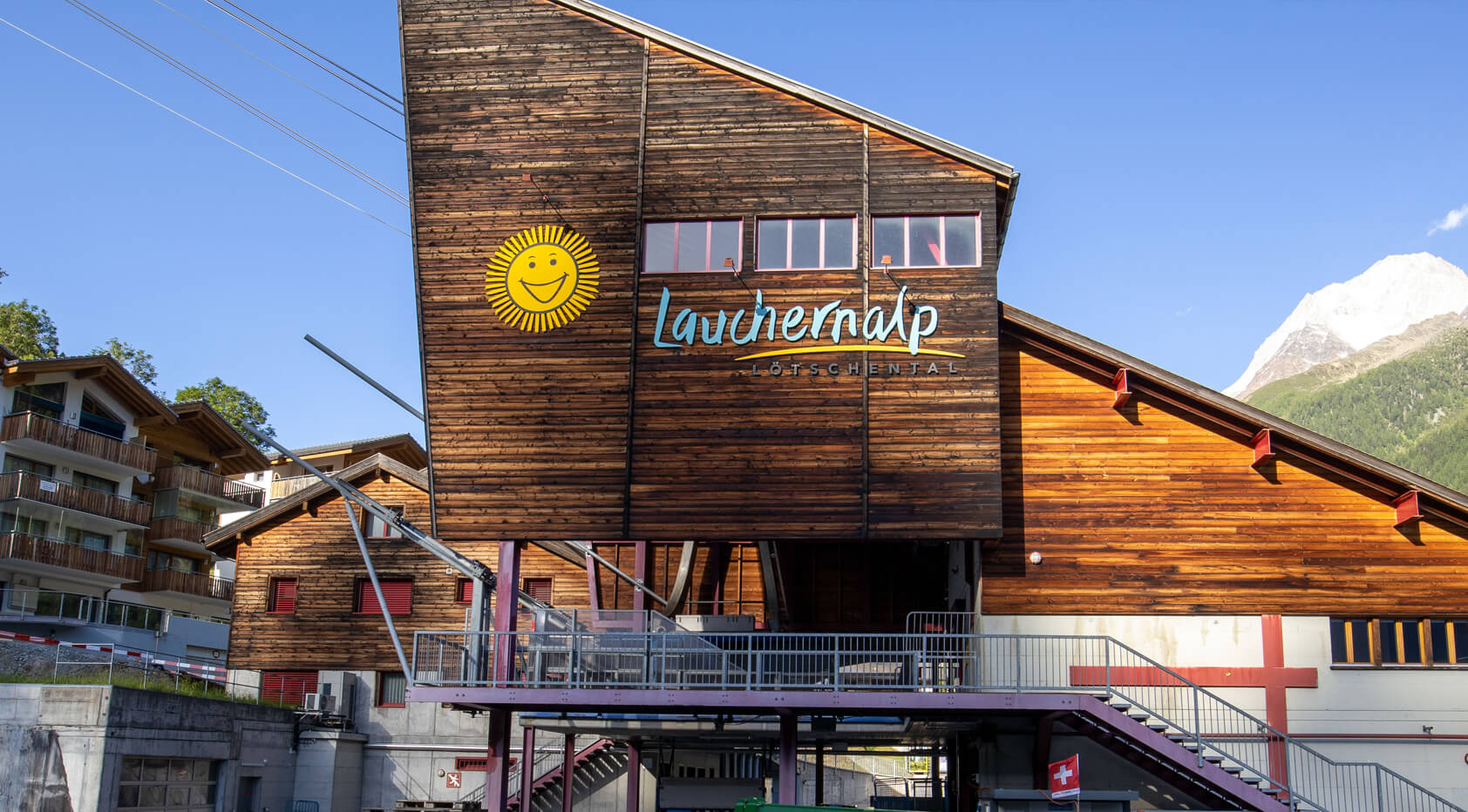 PARKING
Please note, we are high up in the mountains and the road is quite narrow. If you are driving up and parking here, you are required to purchase a permit of CHF 25 for 3 nights or less or CHF 35 for up to 7 nights stay stay. We can organise this once you're here.
As a second option, you can drive up, check-in and then park your car in secure parking at the bottom of the Gondola (8 CHF per day) and use the Gondola daily to your car, it's a 3 scenic minute ride.
EXPERIENCE THE LAUCHERNALP LIFESTYLE
Wifi
The Apartment Building has it's own Wifi.
Our Chalets each have their own Wifi too.
We will send you these details direct to you via email or Whatsapp.
Apartment Keycard
You will receive 2 keycards per Apartment, this will give you access to the apartment entrances, your apartment and your storage unit.
Apartment Storage
Each Apartment has it's own storage unit across the passage for your additional luggage/ski gear, your keycard will open and close these rooms
TIP
Chalets have their own Storage and a set of Keys
Rubbish / Trash
Rubbish bags (Kericht Säcke) of 35L or 17L, subject to a fee, are available in the Volg supermarket in Wiler (ask at the cash register).  There is a collection point for glass, paper, cardboard, PET and metal in the mountain station of the Wiler – Lauchernalp cable car.
Groceries

In Wiler at the cable car valley station is a small supermarket called Volg. Here you can buy your main necessities. It is also possible to order groceries and have them delivered to the cable car station of Lauchernalp. Volg Location Link.
In Gampel (20min drive from Wiler cable car station) you can find a Coop and a Migros supermarket.
PLUGS & ADAPTORS
Plugs and Power Adaptors
All our Chalets and Apartments have Swiss power points. For a smooth transition please come prepared with your relevant adaptors.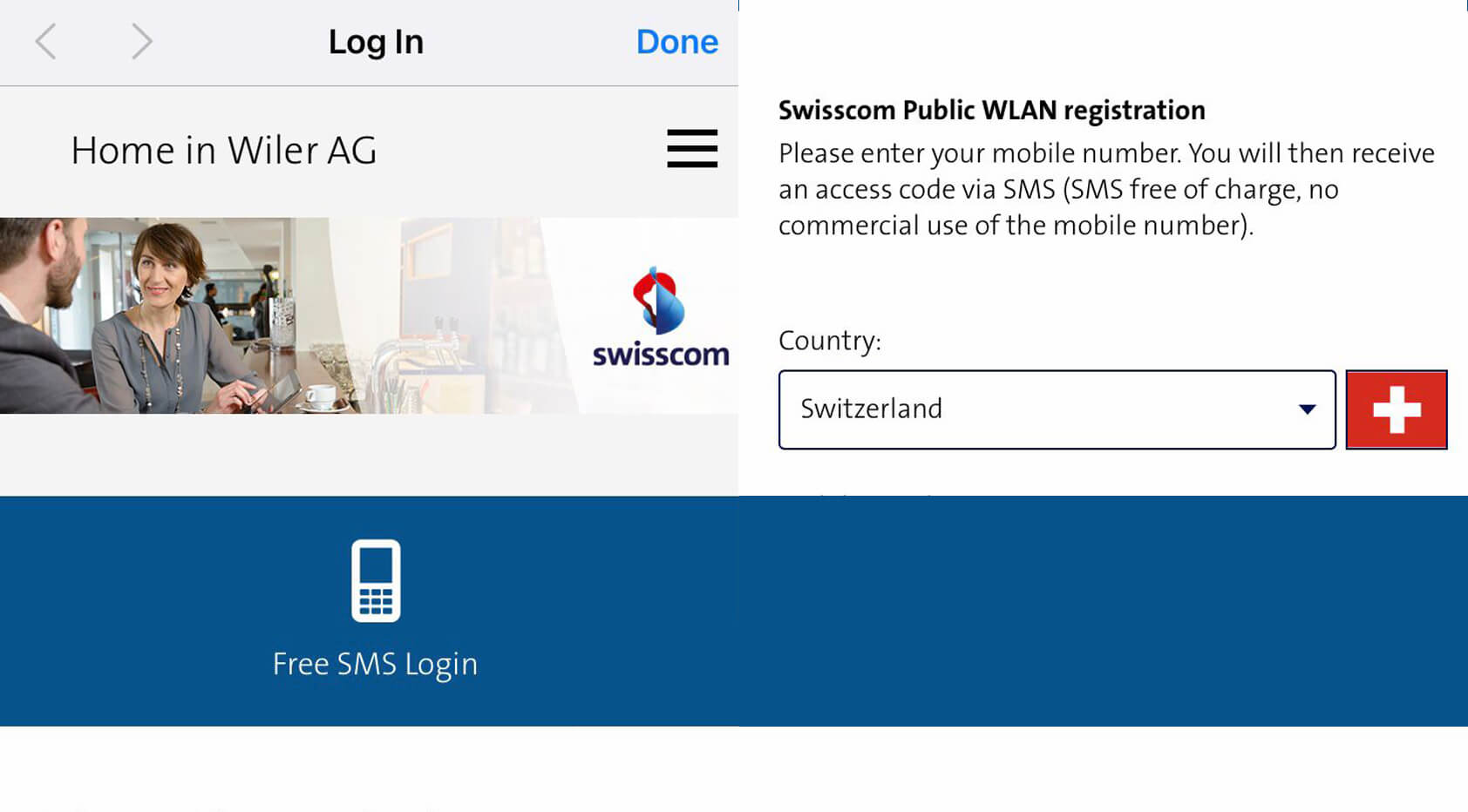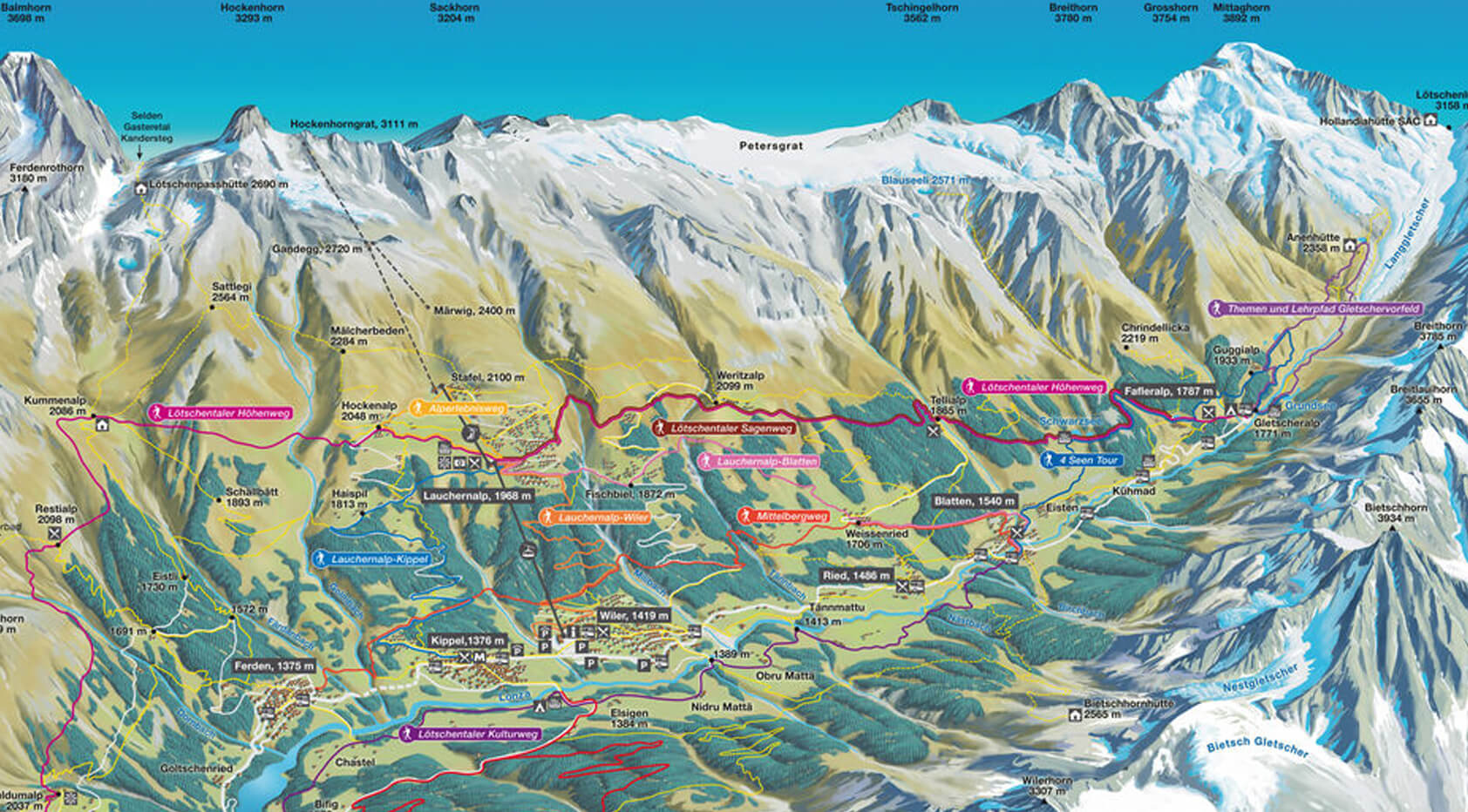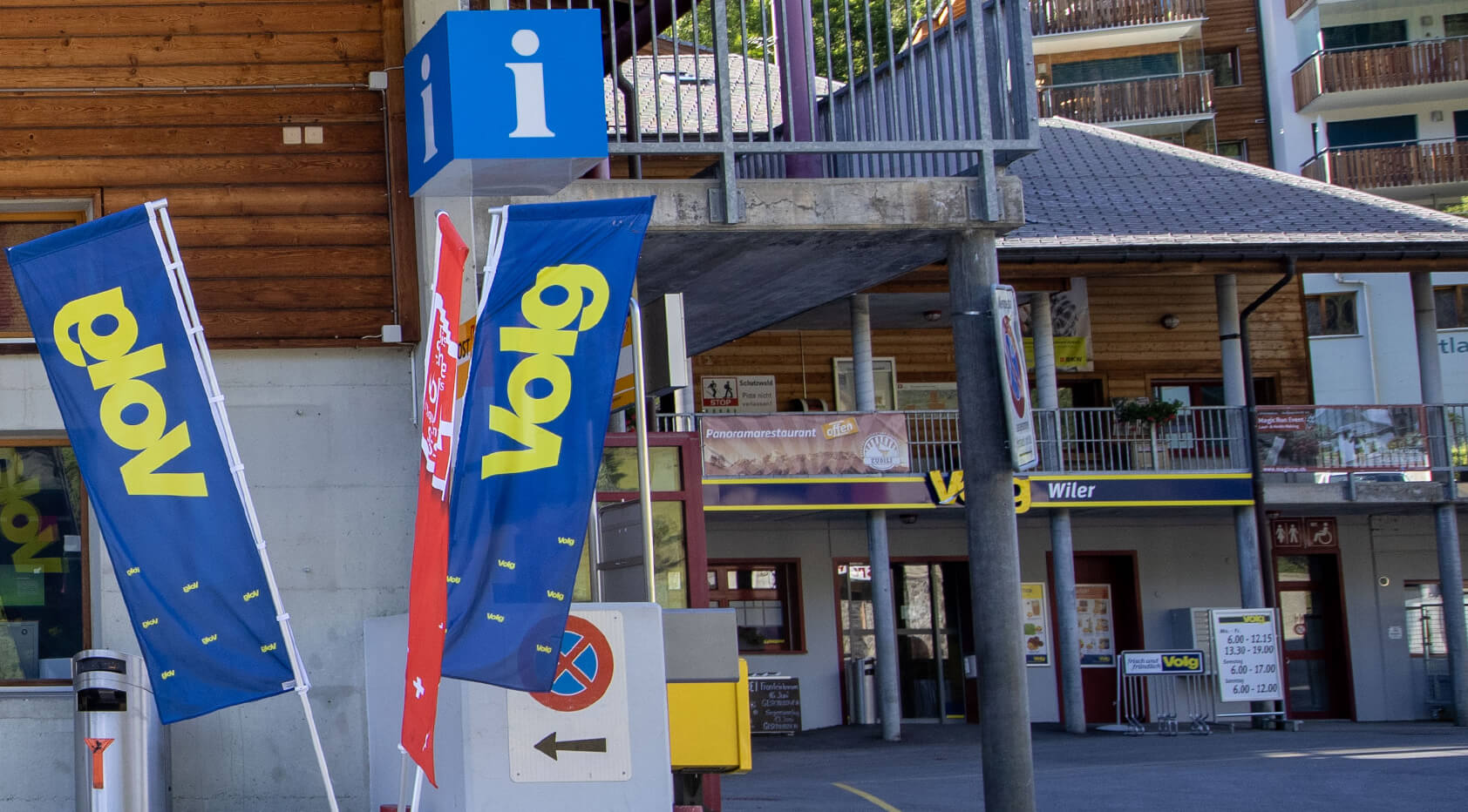 Restaurants
| | |
| --- | --- |
| Alpenhotel zur Wildi, Lauchernalp | |
| Berghaus, Lauchernalp | |
| Panorama restaurant Zudili, Lauchernalp | |
| Restaurant Bärgsunna, Lauchernalp | |
| Hotel Nest- und Bietschhorn, Ried | |
| Restaurant Lonza, Wiler | |
| Hotel Sporting, Wiler | |
| Tschäggättu Pub, Wiler | |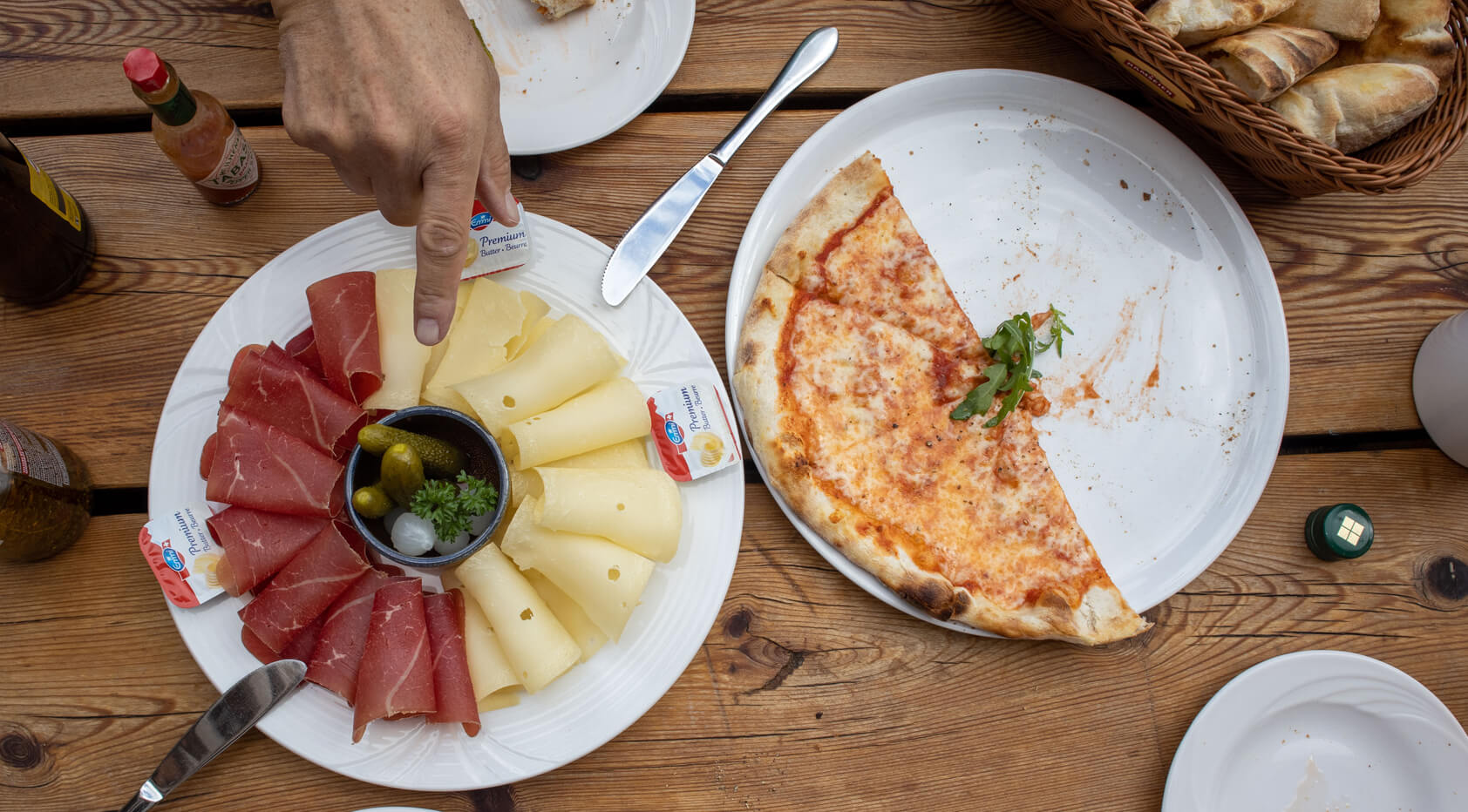 Breakfast Basket from 1 July 2023
If you would like to order a breakfast basket, please let us know the day before, and we'll arrange this for you.
If you are interested, and need any information here, we will be happy to send you this menu.
Adults – CHF 25
Children – CHF 10
EXPERIENCE THE LAUCHERNALP LIFESTYLE
Time
Check-out is strictly at 10am
Leaving your Apartment/Chalet
Please ensure the Dishwasher is loaded and switched on and your Rubbish bag and Recycling are dropped off at rubbish/recycling area at the Bergbahnen.
Please leave you keycards on the kitchen counter.
We'd love to say goodbye, please message us before you leave and one of our hosts will meet you for check out.